2018 has been the year of reading. I discovered my taste. Beautiful, brilliant books. Heartbreaking poems and shocking novels. Contemporary as well as some pretty ancient literature. I loved it all. I dived into Shakespeare and Milton and the Romantics and my head spun. Modernism became my calling and I absorbed T.S. Eliot and Katherine Mansfield. I discovered Virginia Woolf and fell in love with everything about her. D.H. Lawrence and Thomas Hardy taught me about humanity and relationships and the complexity of the world. The Gothic sent shivers up my spine. Dracula and The Wasp Factory and Great Expectations and Dr Jekyll and Mr Hyde haunted me so much that now I just can't wait for more.

Here's a little bit of what is on my reading list…
Books that I've been meaning to read for what feels like forever…
'A Little Life' by Hanya Yanagihara
'Portrait of the Artist as a Young Man' by James Joyce
'First Love, Last Rites' by Ian McEwan
'The Mill on the Floss' by George Eliot
'Between the Acts' by Virginia Woolf
'Persuasion' by Jane Austen
Books that I discovered this year and am desperate to devour…
'Oranges are Not The Only Fruit' by Jeannette Winterson
'The Magic Toyshop' by Angela Carter
'The Sparsholt Affair' by Alan Hollinghurst
'Novel on Yellow Paper' by Stevie Smith
Books that were published this year and caught my eye…
'Crudo' by Olivia Laing
'Normal People' by Sally Rooney
'The Water Cure' by Sophie Mackintosh
'Milkman' by Anna Burns
'Little' by Edward Carey
Books that I want to read after being enthralled by the Gothic novels I studied this year…
'The Turn of the Screw' by Henry James
'The Haunting of Hill House' by Shirley Jackson
Books that I would love to explore after visiting the Bronte Parsonage earlier this year…
'The Tenant of Wildfell Hall' by Anne Bronte
'Shirley' by Charlotte Bronte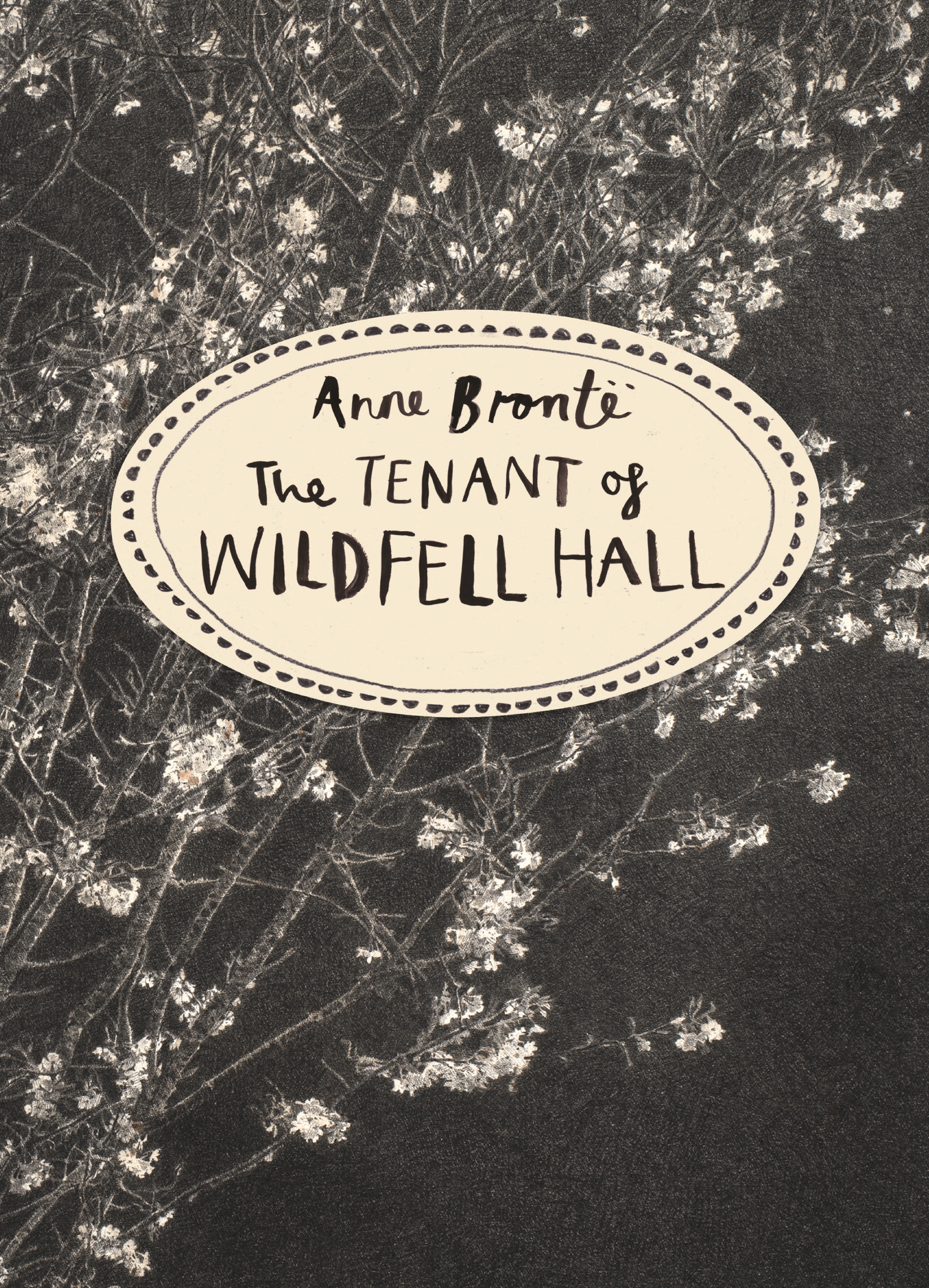 What books are you keen to read this year? Have you read any of the books I mentioned? Let me know in the comments!